2015
---
A.P "The ghost sounds of everyday life" Box set reissued as an USB stick in a handmade wooden box, in two variations. Features the tracks from the compact discs remastered in 24-bit, and a few new recordings.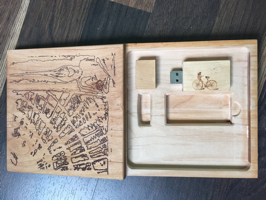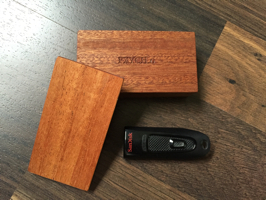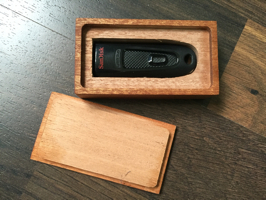 2014
---
A.P "City nightlights" revised and remastered version of the album with one unreleased bonus track. Transparent vinyl test pressing.
A: City nightlights - City nightlights II ( 19'30 ) . B: Landmark II - Interdimensional 2.0 - Dimensional perception ( 16'50 )

2013
---
A.P "The ghost sounds of everyday life" Box set with 6 test pressing LPs, and two CDRs, one with various unreleased material, and one with unreleased DTS 5.1 surround sound mixes. The discs come in a handmade wooden box made by guitarmaker and musician Kevin Bryce. The wooden box and test pressings come in a black vinyl box.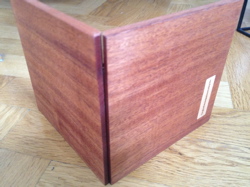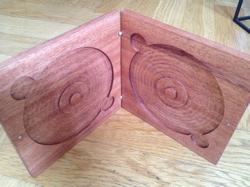 SKYSCAPER "Atmospheric stratification" CD (Ghost sounds PXYCH.12) new album with remixes by Atheus, Kasm feat. SuhniSea, Sanderson Dear and Mindspan. Available for 9 ¤ + 4 shipping within Europe / 6 elsewhere. ghostsoundslabel@gmail.com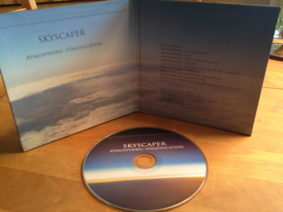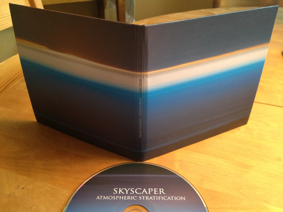 SKYSCAPER: Atmospheric stratification (Album promo mix) by Ghost sounds


2012
---
relapxych.0 "City nightlights" DTS 5.1 edition (Ghost sounds PXYCH.03-2DTS) CD / DTS-CD in a mini replica vinyl gatefold sleeve.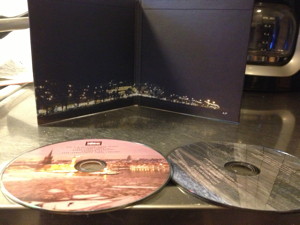 relapxych.0 "Tegelbacken nightlights" (ASIP003)




LAST INDUSTRIAL ESTATE "Last industrial estates" CD (gterma)
""Last Industrial Estates" purity of concept and composition, technical perfection and refreshing, non-restrictive minimalism are nothing short of admirable. An album for multiple listens and deep contemplation that I highly recommend." (Santa Sangre Mag.)
"Everything in Last Industrial Estates is in its perfect place. It seems time has had its impact in the most appropriate fashion for an album, to sculpture it in its perfect and most optimal way." (Heathen Harvest)


Vacu sessions 29 - A.P - "Serial extracts", a mix featuring extracts from the soundtrack to the film "Serial" (Tufux Entertainment) from 2007.


A.P "Namthose", 15-minute track on V/A "Gyalpo" (gterma)



2011
---
PXYCH.11 A.P / ATHEUS "Pillars of the earth and sky" CD in deluxe trifold digipak. Available from Ghost sounds or Disk Union.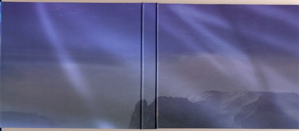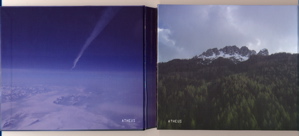 A.P / ATHEUS - Pillars of the earth and sky (Promo mix) by Ghost sounds
A.P "Garden therapy" (with ATHEUS remix) Picture disc LP /
Special edition with white vinyl test pressing and cdr with additional bonus tracks, in gatefold sleeve with each side having a 100% natural mulberry paper insert with handpainted artwork.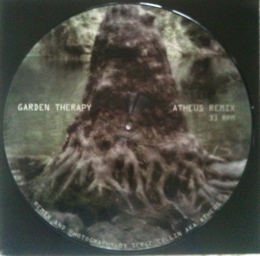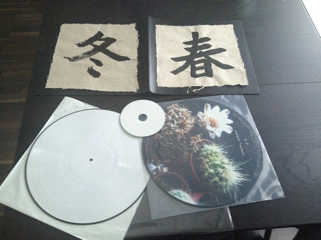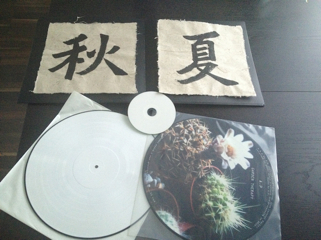 A.P - Garden therapy Promo mix by Ghost sounds

A.P reworks MUSLIMGAUZE 12" (Staalplaat)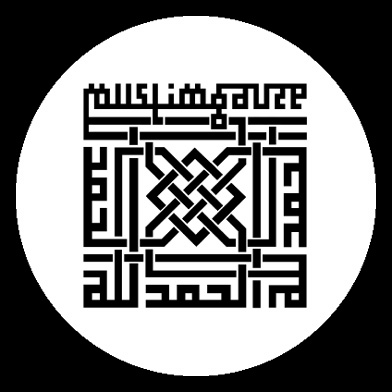 In 2008 during a large Muslimgauze transferring and remastering project for Roger Richards / Extreme Music, A.P recorded a remix as a bonus addition, applying a more drone and ambience - based approach to counterpoint the Muslimgauze rhythms. The year after three additional remixes were recorded as well, based on material transferred from the original DAT tapes from Bryn Jones archive. Having laid dormant since then these remixes are now released as part of the Staalplaat Muslimgauze archive series, with kind permission from Roger Richards.
"The legacy of Muslimgauze is handled with reverent care and attention by Anders Peterson on four deeply atmospheric reworks for Staalplaat. Also known as Relapxych.0, Peterson was undertaking a large-scale project transferring and remastering the stockpile of unreleased Muslimgauze gear when he was tasked to apply his sought-after studio skills (favoured by V.O.D and Staalplaat) to these four archival pieces. In effect, Anders amplifies and enhances the more atmospheric elements with lush, widescreen strokes rendering the subtlest sounds to the peripheries while galvanizing the percussion, but only slightly rearranging the original rhythms." (Boomkat)
A.P reworks Muslimgauze - Citadel in nightlight by Ghost sounds



A.P "The eerie calm reincarnate" 2-LP / CD bundle (Ghost sounds)
Two albums recorded in 2004-05 revised and remastered in 2010, and some new material recorded in 2010.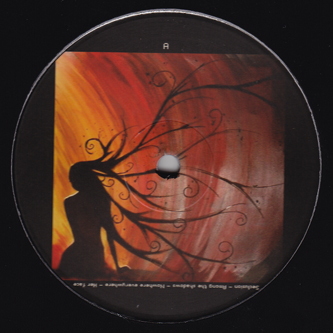 Among the shadows (sample) - Nowhere everywhere (sample) - Foreverneverendeverend (sample) - As bright burns (sample)



relapxych.0 - "Insomniactivity" 2xLP (Creative Space Records)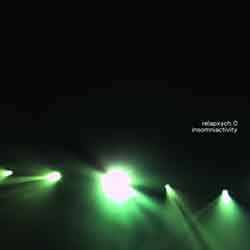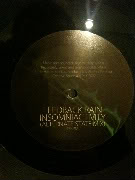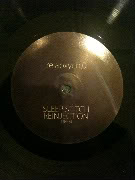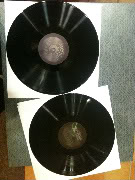 "A long, introspective work of drones, stretched out atmospheres and crystalline echoed melodies, "Insomniactivity" is quite the spaced out work.
Mesmerizing but not really dark, well produced and recorded, here's something which should definitely be checked out by everybody into the
current wave of updated, smartly done ambient. Recommended." (Ad Noiseam)

2010
---
relapxych.0 - "City nightlights" CD / 12" (Ghost Sounds)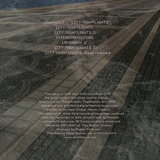 City nightlights (Promo mix) by Ghost sounds

"Ghost Sounds present one of their most sublime and engrossing releases to date courtesy of relapxych.0. 'City Nightlights' was built upon field recordings from areas around Stockholm central station, Stadshuskajen, Riddarholmen, Tegelbacken and some abandoned and architecturally left-behind areas under and beneath the main central station, imbuing the six tracks with a tangible spectral presence and greatly enhances their organically drifting nature. The eponymous opener sets the scene with thirteen minutes of depth plumbing dub techno shapes, setting expansive parameters for the rest of the album to fill. The second part sheds the rhythmic anchor to spin off into gaseous free space, which turns colder and more oppresive in the shadowy disturbances of 'Interdimensional'. The quaking seismic pulses of 'Landmark II' signal firmer territory, subtly adjusting the pressure levels for reentry with 'City Nightlights III' and the blissful tonal scapes of 'City Nightlights (Beat Reduced)'." (Boomkat)
"This album shimmers. And I realize "shimmering", like "cinematic", is a hackle-raising word when used in the context of ambient music, too often signifying sounds like two styrofoam cups rubbing against each other. But it's a good way to describe the textures that blend into each other, like smeared, distant lights seen through a rain-streaked window. And there's a beat, which I normally can't abide in a supposedly ambient album, but even that's done so well that I can't possibly complain- slow and spaced-out, hypnotic when combined with the backing drone. And if you really don't want to get beat chocolate in your ambient peanut butter, there's even a special beat-reduced version of one of the album's longer tracks, the inclusion of which signifies a commendably utilitarian approach to one's art." (megacrust.com)


Skyscaper feat. Ekelon - "Skyshapes" 12" (Ghost Sounds)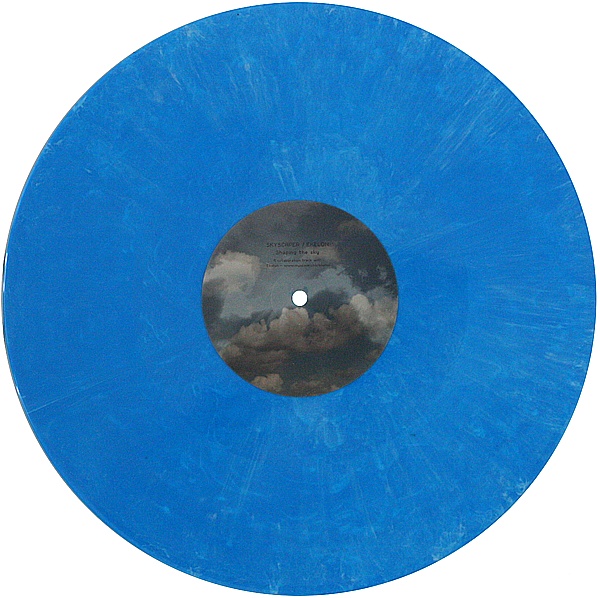 relapxych.00 - "Hallucinogenitaliencryption" Etched one sided 12" / Enh. CD (Ghost Sounds / Creative Space)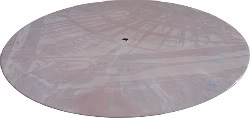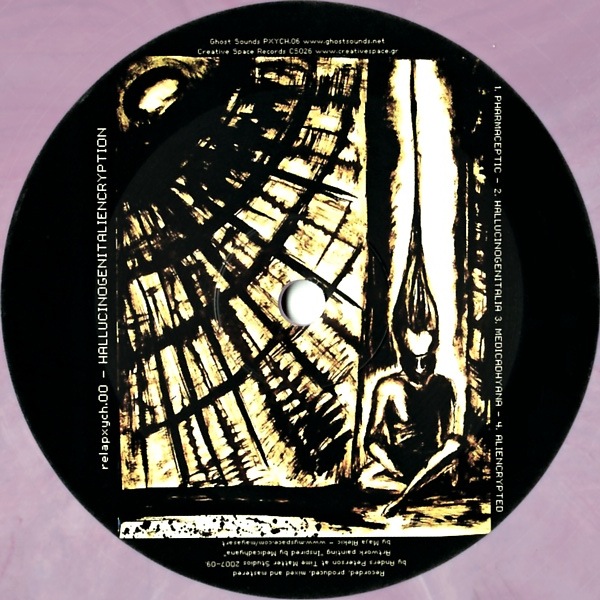 Hallucinogenitaliencryption (Promo mix) by Ghost sounds

A.P (as A.R.RANGER) - "Variations over Laura Palmer's theme" one sided 12" with silkscreened artwork onto transparent vinyl (Twin Peaks 20th anniversary festival in Puebla, Mexico)

"In the maze", collaboration track with Rie Lambdoll on V/A "Full circle" 12" (Silent Season)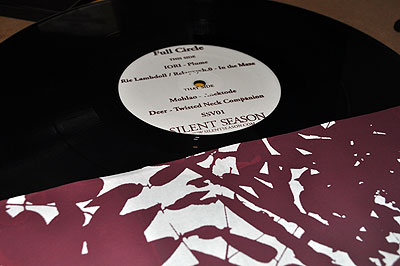 relapxych.0 - "Ripples on the surface of time and space" CD (Ghost Sounds)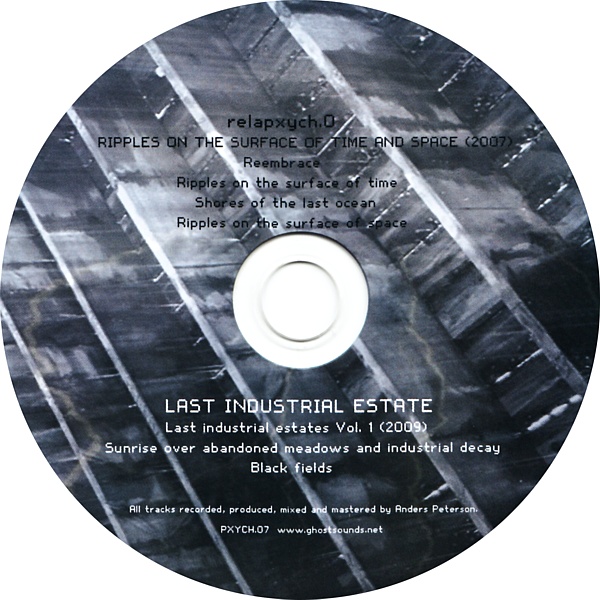 WOLFSKIN / LAST INDUSTRIAL ESTATE (A.P) "Stonegates of silence" CD (Malignant Records)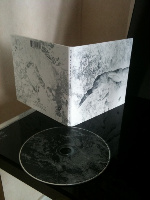 ---

2009

"Shapes in motion" 12" (Ghost Sounds, only distributed in Japan)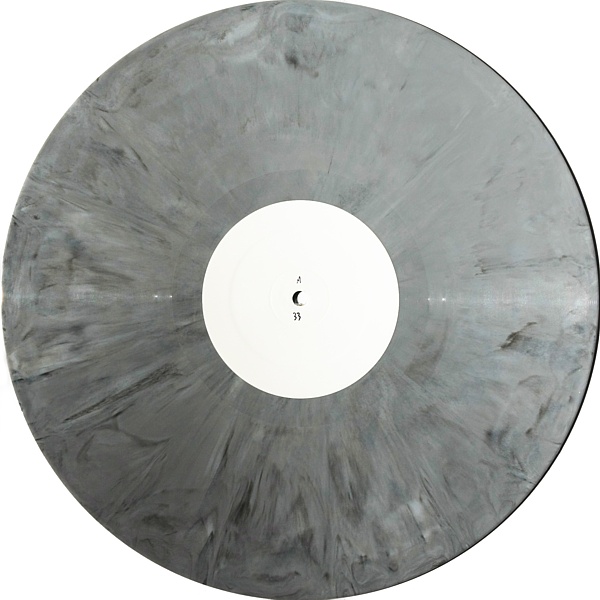 relapxych.0 - "Distant radiance II" (Ghost Sounds, split 12" with ATHEUS)

relapxych.00 - "Landmark + Desert nightfall" (Ghost Sounds, split 12" with ATHEUS)

relapxych.0 - "Amplified transparency reflection" (Droehnhaus / PsychKG, split 12" with RAPOON)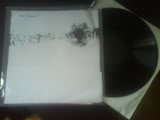 Elementaural Research Project - "Elementality" CD / CDR-Box with remixes (Basses Frequences)

---
2008 and earlier;

"GREEN EYED MONSTER" feature film (Grey Sky Project Ent.) - Sound design, foley and music by A.P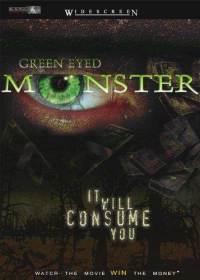 * Watch the trailer *

"SERIAL" feature film (TuFux Ent.) - Music by A.P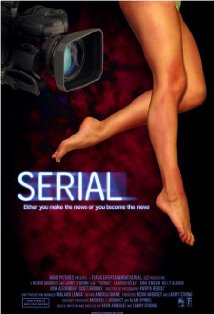 "LUCKY 10" short film (Summer Pictures) - Music and sound design by A.P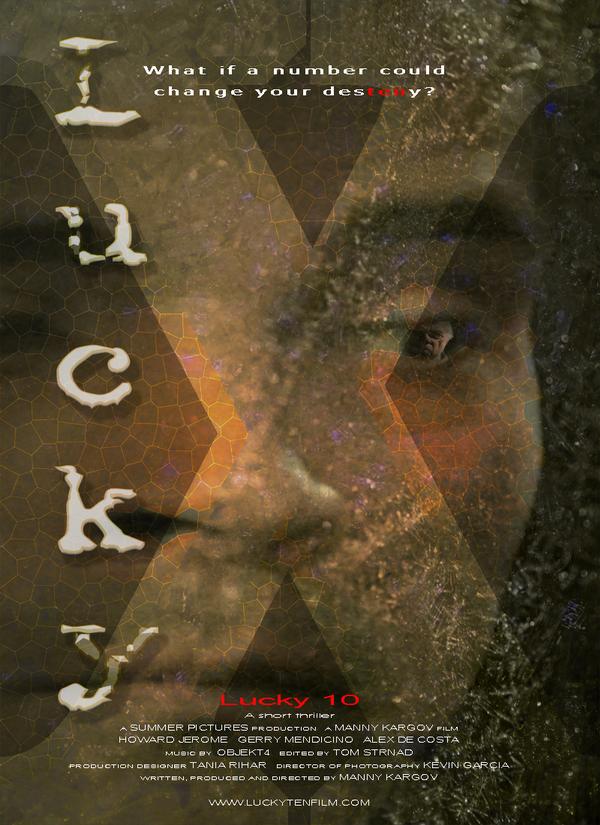 * Watch the trailer *